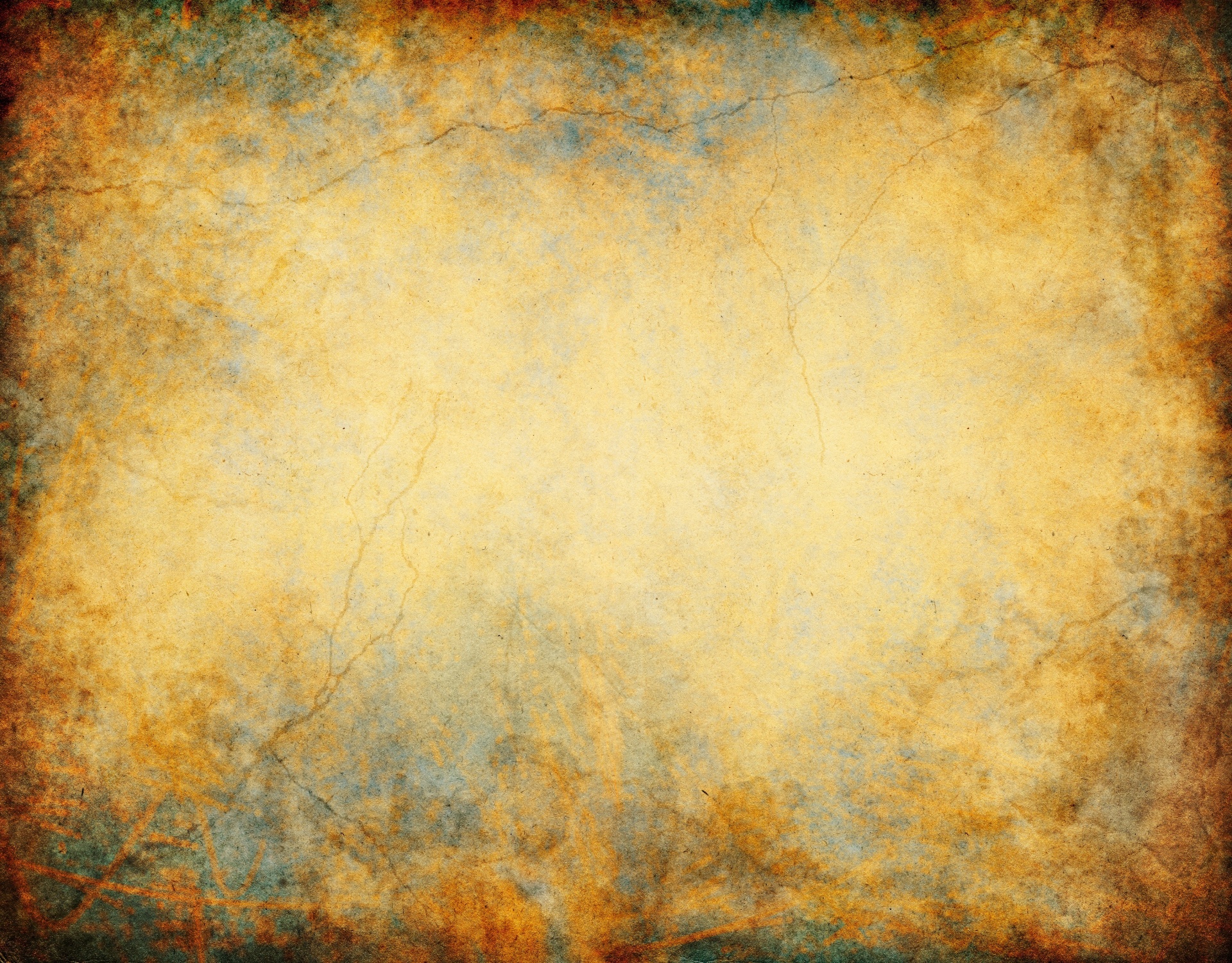 Evansville Charismatic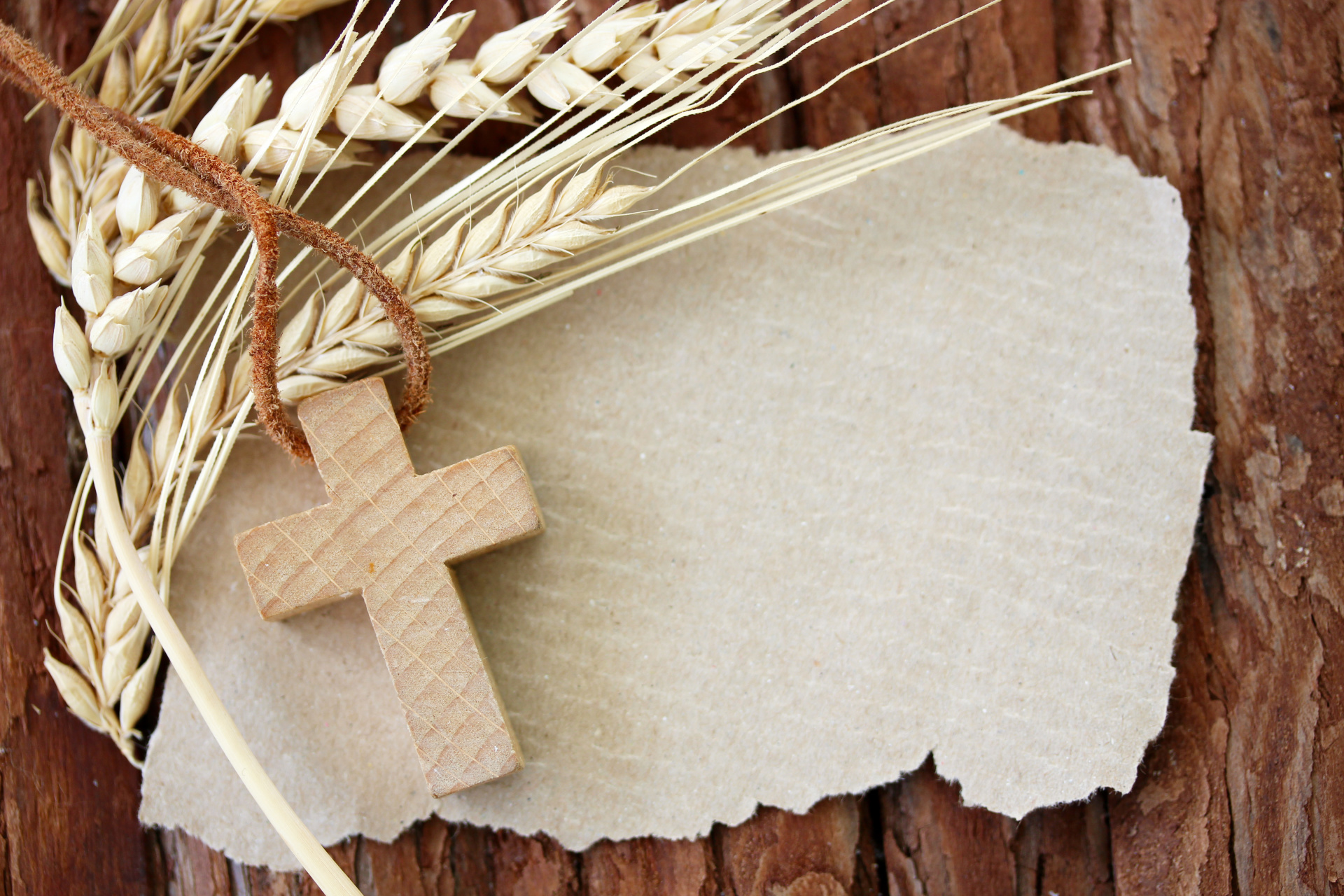 History
"On the last and greatest day of the feast, Jesus stood up and exclaimed, 'Let anyone who thirsts come to me and drink.  Whoever believes in Me as Scripture says, "Rivers of living water will flow from within him".  (Gospel of John 7:37-39).  As Scripture indicates,the "root" of all renewals is Jesus Christ and His gift of living water (the Holy Spirit).
There have been many spiritual renewals during the long history of the Catholic Church, beginning with Pentecost.  The Catholic Charismatic Renewal started in 1967 when a handful of students and university theology professors from Duquesne University (Pittsburgh, PA) got together for a retreat weekend of prayer.  The Spirit manifested His powerful presence among them by showering them with gifts (see "Spiritual Gifts").  From Duquesne this spiritual experience spread quickly to Notre Dame University (South Bend, IN) and to the University of Michigan (Ann Arbor, MI).  Charismatic covenant communities in these cities became important centers of support as the renewal spread.  Prayer groups sprang up all over the United States and in many other parts of the world. 
Many believe that this renewal is a direct result of Vatican II and Saint Pope John XXIII's pleading prayer: "O Holy Spirit…pour forth the fullness of your gifts…Renew your wonders in this our day as by a new Pentecost."  By the year 2000, it was estimated that the Renewal had grown to include nearly 100 million Catholics worldwide, and as many as 15 million in the United States.  The renewal now has official organizations in 120 countries around the world.